purchase confirmed
Order Received.
Thank you for your purchase.
Reports

– our team will be in touch by e-mail with your unique download code directly.

E-learning Courses

– visit your Profile page from the e-learning menu above to start your course.

Webinars

– Please see the product box below and bookmark the link to your online seminar. The link has also been e-mailed to you.

Annual Memberships

– Your account will be confirmed by e-mail within 24 hours.
If you have any queries, please use the contact form at the foot of this page.
A receipt for your payment is shown below.
Sorry, trouble retrieving order receipt.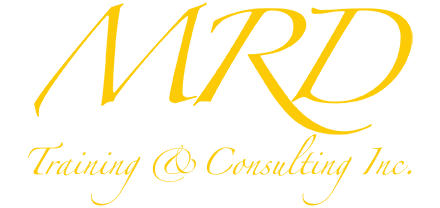 FAQ
Frequently Asked Questions
Where do I download my purchased report?
The cost shown is for each individual profile purchased. For each profile ordered you will receive an email with an individual Access Code and are issued the same business day If you should encounter any difficulties please use the contact form at the foot of this page.
Can I redistribute the full reports?
Your purchase price includes a licence for the original purchaser only. The training is customised to you specific circumstances.  For additional licences please use the contact form to discuss your requirement with our team and they will be happy to help.
Mount, Forest, Ontario Tel: (519) 803-1299 melanie@mrdconsulting.ca