training and consulting specialist
ADULT EDUCATION THAT FEELS LIKE RECESS!
Our mission is to deliver skills and knowledge that significantly increase your team's on-the-job productivity, enhancing their contributions to organizational goals. We are professional technical trainers and bring passion and boundless energy. Our goal is to motivate them to gain technical knowledge and learn how to obtain new relationships and nurture current relationships. Our goal is to ignite that passion to drive your team to a whole new level.
about
testimonials
free and confidential initial consultation
request A Free Consultation
E-Learning – Expert Insurance Coaching
Our Coaching
Adult education that feels like recess
Interactive materials that are current and effective to produce not only a passing grade on the provincial exam but a strong skill set ready to be trained.
Complicated concepts brought to a simple understanding that can be applied on the exam and with future clients.
Education anywhere, anytime!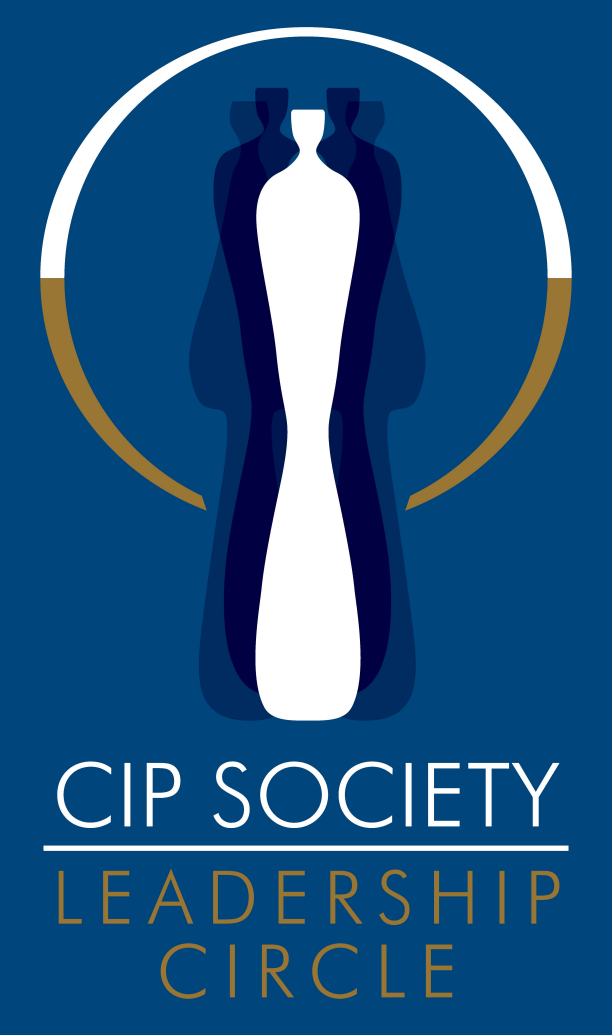 Melanie Needham
CIP SOCIETY
NATIONAL LEADERSHIP
AWARDS WINNER
Melanie Needham goes that extra mile to ensure that each student has the resources they need to do well.
As a teacher, she consistently gets positive feedback from her students and is known for producing pass rates of 100%.
Melanie differs from other instructors in her genuine desire for her students to succeed. She is a dynamic and powerful communicator who possesses the ability to make complex subjects understandable.
Specialty Seminars are offered nation wide.
Full Day, Half Day or Webinar
insurance consultants
Coaching Built Exactly To Your Needs
MRD Training & Consulting Inc. can help you in many ways as a trusted advisor
Business Model Transformation
Customer Transformation
Workflow Analysis & Development
Strategic Staff Sourcing
Product Development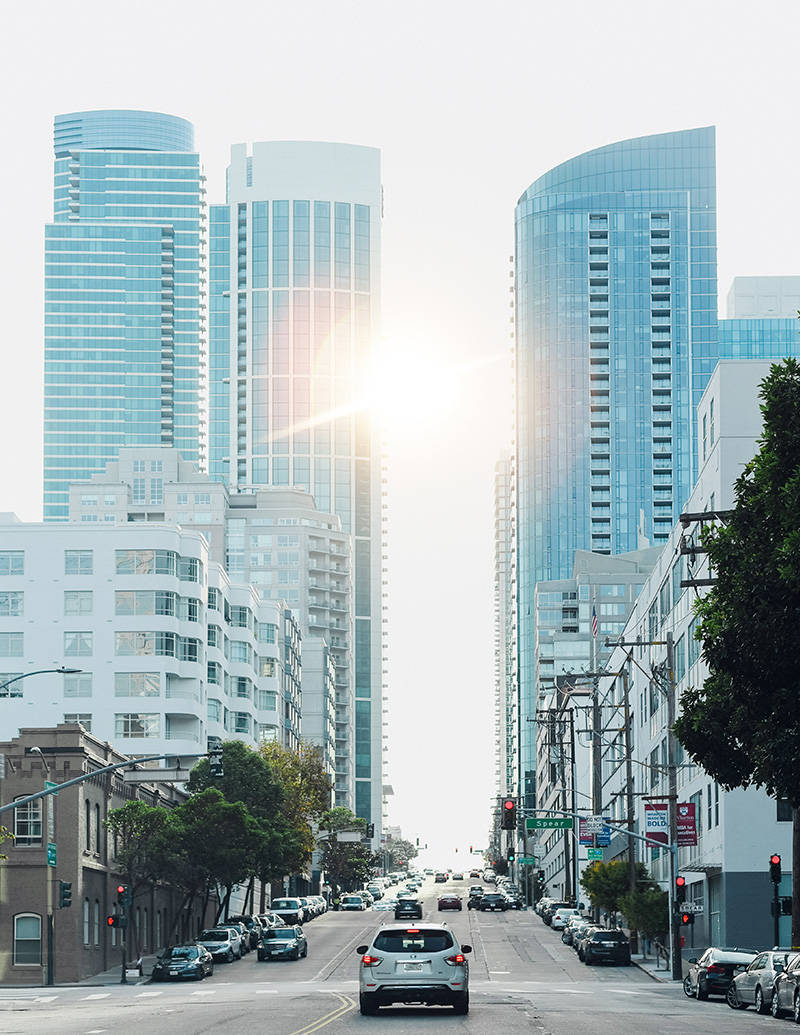 Our Specialties
Get In Touch with Melanie For a Free Consultation
Business Consulting
coaching
licensing
team bonding
bootcamp
half day seminars
full day seminars
webinars
stress management
Services
What We Can Do For You
MRD Training & Consulting Inc. can help you in many ways as a trusted advisor.
consulting seminars
Half Day, Full Day & full range of webinar topics nation wide.
leadership award
Melanie goes that extra mile to ensure that each student has required resources.
National Training Specialist
National Leadership.  MRD Training & Consulting Inc. coast to coast services.
Supporter of many Charities
Supporter of many industry organizations and community initiatives
about Our Founder
Expand Your Opportunities
"Melanie is a role model, advisor and mentor and she demonstrates her ability to positively influence people on a daily basis"
Nominators.
CIP SOCIETY NATIONAL LEADERSHIP AWARDS
Mount Forest, Ontario, Canada
Tel: 519-803-1299
melanie@mrdconsulting.ca
WEEK DAYS: 09:00 – 17:00
SATURDAY: 08:00 – 18:00
SUNDAY: CLOSED