DiSC TRAINING
EVERYTHING DiSC 363 FOR LEADERS®
Finally, a 360 for DiSC users! But Everything DISC 363 for Leaders isn't just any 360. It combines the best of 360s with the simplicity and power of DiSC, plus three personalized strategies for improving leadership effectiveness. The result is a 360 experience that's more productive and satisfying.
Intro
SO HOW IS 363 DIFFERENT?
First, we took the sting out of 360 feedback.
With our exclusive selectable comments feature, Comment Smart, raters can give focused, balanced, constructive feedback that the leader can actually use. This time-saving option allows raters to expand on their ratings by choosing from a list of highly-tested comments.
Then, we just made it easier to understand and use.
Everything DiSC 363 for Leaders combines clear visuals and a conversational narrative style to interpret and explain the data, making the report easy to understand and use.
And finally, we answered the "Now what?"
Everything DiSC 363 for Leaders gives leaders their next steps with the three things they can focus on now—strategies to improve their leadership effectiveness that can be put into action immediately.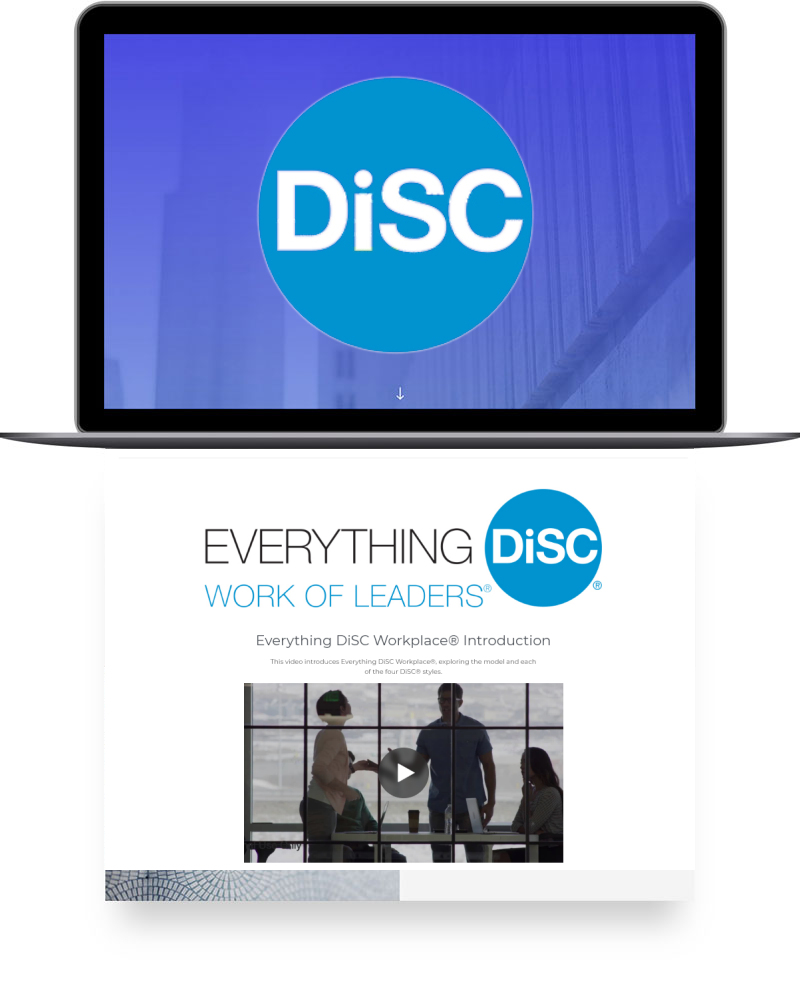 Details
EVERYTHING DiSC 363 FOR LEADERS PROFILE
22+ pages all about the leader
All-new, research-validated model
Intuitive, easy-to-read visuals
Rich cuts of data and feedback breakdowns
Comprehensive listing of rater comments
Three personalized strategies for improving effectiveness
Unlimited number of raters
Exclusive selectable comments feature
Free resources including the Everything DiSC 363 Coaching Supplement
video

Everything DiSC 363® for Leaders Coaching Supplement.
Explore how you can use the Coaching Supplement to give your leaders additional information.