Welcome to Commercial Extensions and Endorsements
In this standalone mini-course we will cover Building By-Law Endorsement, Stock Spoilage, Mortgage Rate Guarantee, and Floater Policies. There is also a full webinar recording and recap highlights to help consolidate your learning.
DOWNLOADS
Commercial Endorsements and Floaters Presentation [PDF 1.7 Mb]
COMMERCIAL ENDORSEMENTS AND FLOATERS PRESENTATION
Use the buttons above to progress through this 35 slide presentation. No speakers/headphones required.
This is a two hour webinar replay with sound. Please have your speakers on, the fun starts at 13 minutes, enjoy!
Building By-Laws
When a building was built, it met the bylaws of the time but these bylaws may have changed. When there is a partial loss to a building, municipal ordinances may require that you comply with new codes – such as building with different materials, incorporating underground parking, including sprinkler systems, or adding wheelchair ramps. These requirements can turn a small loss into a devastating one because most insurance contracts exclude coverage for losses arising from bylaws or other ordinances affecting repair or reconstruction of a damaged building. If municipal authorities demand that an owner tear down the undamaged portion of a building before rebuilding, or that reconstruction can only take place if, for instance the building is equipped with a sprinkler system, then the owner will be out of pocket for the differences in cost which are not covered by their insurance policy.

Demolition
Owner responsible for demolition cost – which can be substantial.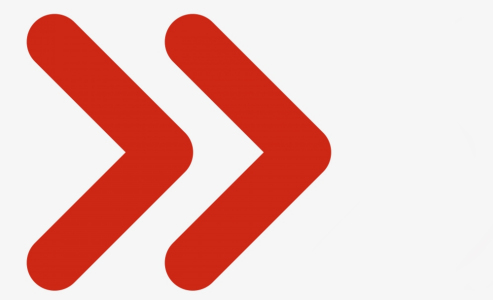 Arisings Removal
The owner is also responsible for costs involving the removal of demolition debris.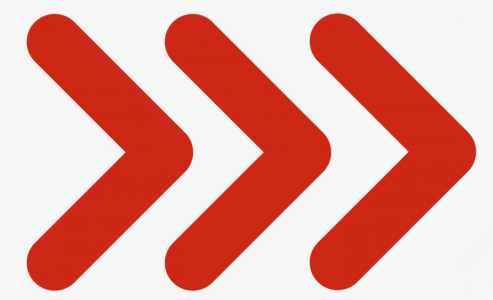 Materials
If materials are specified to meet new standards, the owner is responsible for these costs.
Material In Transit
Commercial property insurance policies do not cover materials once they have been moved off of the business's premises, and they provide little coverage for materials while in transit.
This floater covers ...
This floater covers personal property installed, fabricated or erected by a contractor.
Term
It covers the property until the installation work is accepted by the purchaser or when the insured's interest in the property installed ceases.
Coverage Includes...
While the actual policy form will vary from one insurance company to another, it will typically cover materials, equipment, machinery and supplies owned by the contractor or for which he has responsibility. The property must be used in or incidental to the fabrication, erection or construction project described in the policy.
Coverage Ceases When...
Beside the policy's expiration, several other events may cause coverage to cease. Coverage ceases when the purchaser accepts the work, when the contractor's ownership interest in the property ends, if he abandons the project, or within a stated number of days after he finishes work.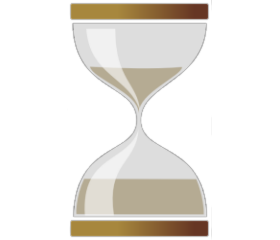 AGE
The cost of coverage under equipment floater insurance depends on how old the equipment is.
FIVE YEARS
If equipment is less than five years old, replacement is covered. Older equipment will be replaced depending on the actual value.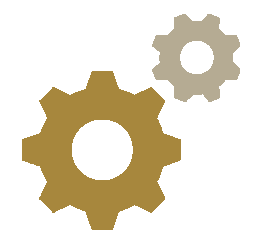 DAMAGE
Preventable or foreseeable damage is not covered by equipment floater insurance.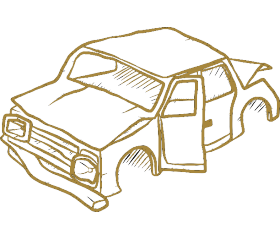 EXCLUSIONS
Automobiles, watercraft and aircraft are examples of equipment excluded from equipment floater insurance.
OFF PREMISES SERVICE INTERRUPTION
Tracy owns Toothsome Treats, a chain of four retail bake shops that sells fancy cakes and cookies. All of the company's products are made at the its main production facility, which is located in a building owned by Toothsome Treats.
One day, wind from a severe thunderstorm damages a substation owned by the local electric utility, Endurance Electric. The substation is located several miles from Toothsome Treats' production facility. The facility loses power (including refrigeration) for two days. Cakes and cookies that were in production when the outage occurred are lost. Raw ingredients that were under refrigeration, like eggs and milk, are also lost. In all, Toothsome Treats suffers a $25,000 loss a result of the outage. Toothsome Treats' submits a claim to its commercial property insurer. Tracy is shocked when the claim is denied. The reason for the insurer's denial is the utility services exclusion in Toothsome Treats' property policy.
Covered Causes – Incoming Supplies
Coverage for loss due to lack of incoming electricity caused by damage from a covered cause (such as a fire or windstorm) to property away from the insured's premises – usually the utility generating station.
Off-Premises Power Coverage
Off Premises Service Interruptions is also referred to as "off-premises power coverage". Not provided in a standard property insurance policy but available by endorsement only.
Utility Service Interruption Coverage
Utility service interruption coverage endorsements vary as to what utility services are included, whether both direct damage & time element loss are covered & whether transmission lines are covered.
LESSON 4 – ASSIGNMENT – SCAVENGER HUNT
Using the Commercial Extension document linked below, answer the following questions!! Submit your answers in a word document in a zip file uploaded in the assignment area at the very foot of this lesson.
DOWNLOAD COMMERCIAL EXTENSION HERE
Q1. What is the allowable percentage for peak season increase?
Q2. Your insured has the extension of coverage and called to inquire if boarding up damaged openings or installing temporary plates with the glass window would be covered after a wind storm. Is this covered?
Q3. ABC Inc is purchasing a new location and they wonder if contents are covered and if so what is the limit and/or conditions?
Q4. Dale is a dentist with a love for art. He just built a new building and decorated with $250,000 worth of art. He asks if it is covered under the policy?
Q5. Mackenzie Metals is headed to a trade show in Australia and are taking $25,000 in equipment and want to know if it is covered under the policy?
Q6. One of your insured's employees lost their personal laptop while on a business trip and they wonder if this would be covered under the policy?
Q7. There was a fire at one of your client's plants and the fire department has sent a bill for $35,000. The client has submitted the bill for payment. What is covered?
lesson complete
Congratulate
Yourself!
Congratulations, you have reached the end of this lesson.
Now upload your assignment below to complete this course and gain access to your course certificate.
You can return here and complete this upload later from your profile page.
Help Desk
Have a question regarding this lesson? Use this form or the e-mail address below to reach us with any questions regarding this course.
melanie@mrdconsulting.ca