INTERACTIVE Training programs
IBAS Commercial Broker Boot Camp
Taught by renowned trainer Melanie Needham, FCIP, CRM, each program offers technical and essential skills training to help get your brokers working faster.
Take your pick from five popular elective programs and add this to our Commercial 101 and Beyond course for the perfect solution to your training requirements. Students are supported with learning activities, quizzes and tutors.
$ 799 +TAX
Contact Jordan Jensen for group discounts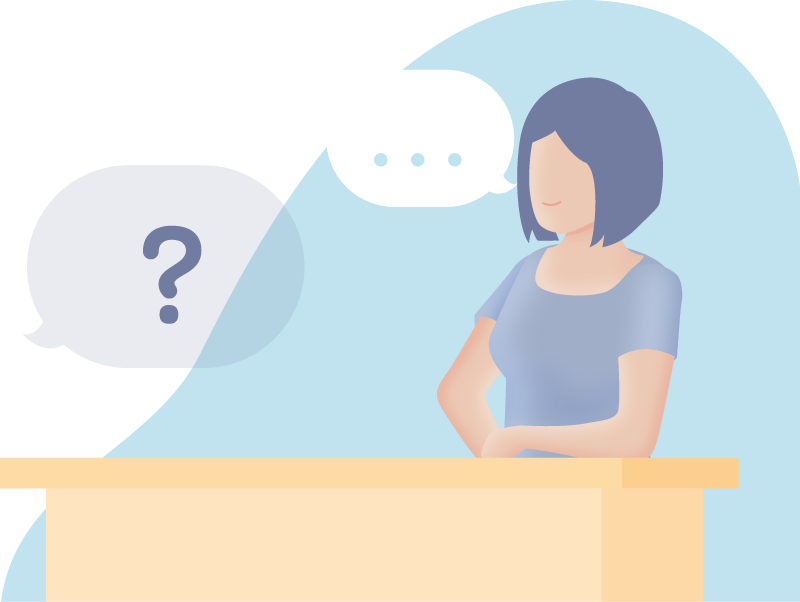 Commercial 101 & Beyond

Accreditation: 24 Hours
SK: All classes other than Life / General

This is an amazing interactive program to kick start your career into the world of commercial insurance.
This robust and useful program explores the most commonly requested coverage in the marketplace by taking a deep dive into each product. You will not only understand the coverage but you will understand how the policies respond and connect together to protect the client.
Topics Included:
Lesson One – Commercial Risk Assessment
Lesson Two – Introduction to Commercial General Liability
Lesson Three – Introduction to Commercial Property
Lesson Four – Commercial Extensions and Endorsements
Lesson Five – Business Interruption – The Basics and Beyond
Each lesson is broken down into easy to retain modules that can be accessed anytime, anywhere with a total of 3 hours of content with each lesson.
Your knowledge will be tested at the end of every lesson with quizzes, activities and case studies.
Each case study can be submitted to be reviewed and your tutor to provide feedback as well if you wish!
Now Select From 1 of the 5 additional course on the right to configure your package and complete your purchase.
Farm (a new one for Saskatchewan )
Manufacturers and Wholesalers
Builder's Risk and Wrap Up Liability
FAQ
Frequently Asked Questions
How do I access my program?
The cost shown is for each individual program purchased. For each program ordered you will receive an order confirmation once the payment is processed and full access to your courses.  If you should encounter any difficulties please use the contact form at the foot of this page.
Will I have any support throughout the course?
Get in touch with the Insurance Institute team
Ready to start building your future? contact us with any questions you may have!
Contact Heather for group discounts.
CONTACT US
Mount, Forest, Ontario Tel: (519) 803-1299 melanie@mrdconsulting.ca