Commercial Broker Boot Camp

Certificate Program – 24 Hours Continuing Education Credits Available
Now only $550 + GST
Instructions
To purchase the Commercial Broker Boot Camp Certificate Program, follow the below registration process.
Registering only yourself or up to four individuals:
Select the elective course, from the list provided, that you wish to register for
Fill out the required student and billing information
Proceed to payment
Once purchased, you gain instant access and can start the course immediately
Registering five or more individuals:
Create a list of each individual's name, email address, and elective of choice
Send the list of students to IBAS's Manager of Education, Jordan Jensen, via email at jordan.jensen@ibas.ca (ensure to include the complete list of registrants)
Your group will be registered and a single invoice, with the group discount applied, will be emailed to you directly (emails are sent within 24 hours of registration)
Individuals will receive a welcome email with login instructions to access the program
Registering for additional electives in excess of the one required for certificate completion ($50 + GST per course):
Complete the above registration process
When logged in extra electives can be found on the Account Page
Select the chosen extra elective
Complete the payment process
The elective will be added to your list of courses and you will have instant access immediately
How to access the course
Under the above 'E-Learning' drop down, click 'Log In'
Enter your username and password
Once logged in, return to the 'E-Learning' drop down, select the 'Account Page'
Tools
"We Are Here" Chat Function – 24/7 Live Chat
At the bottom of the screen, there is a "We Are Here" icon. This is a 24/7 live chat with experienced individuals who can assist you with your program at any time.
Notes
When in a course – there is a notes button that can be clicked. Notes can be typed at any time during a course and are saved into your profile. These notes can be downloaded as a Word document at any time.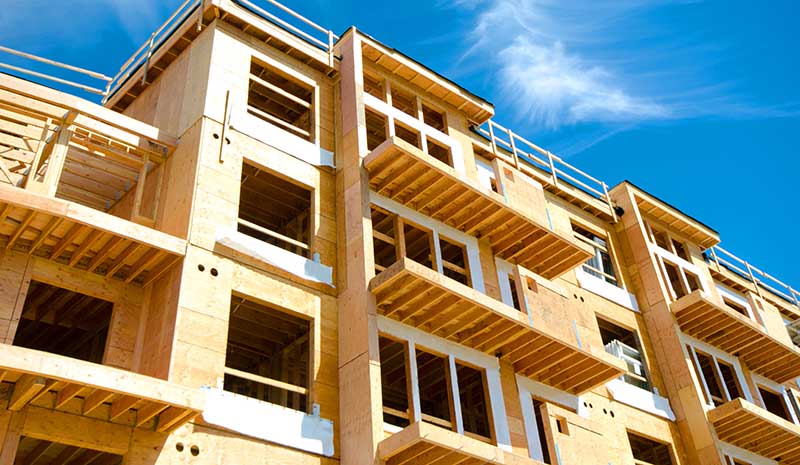 Commercial Risk Assessment
In this course on commercial risk assessment, you will learn about the elements of risk assessment, exposure identification, COPE, commercial property coverage and much more. Finally, there is a short assessment to confirm your learning.
Credit Hours:  4 Hours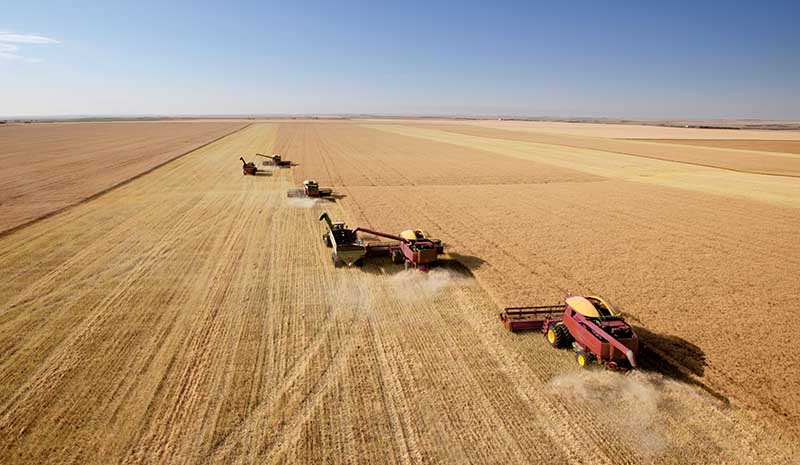 Saskatchewan Farm Insurance
As farms become larger and more complex, they require a combination of personal, farm and commercial coverages. Protect yourself and your clients by understanding the unique products and specialized coverage required for these enterprises, and receive an overview of farm products, both personal and commercial, including many specialized products.
Credit Hours:  4 Hours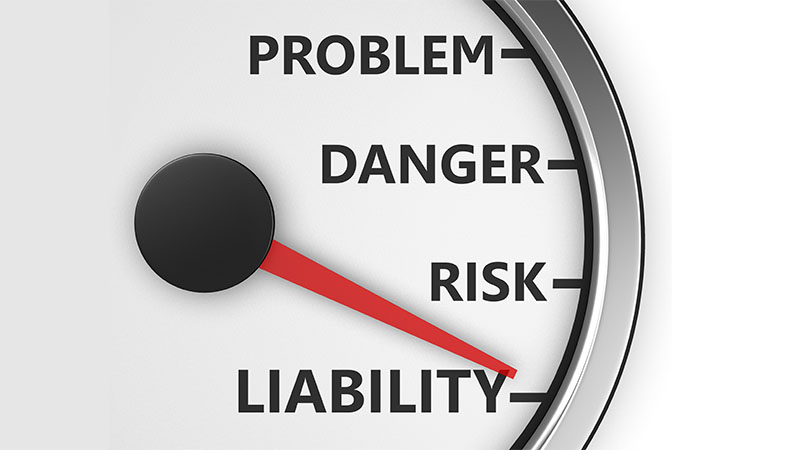 Introduction to Commercial General Liability
This Introduction to Commercial General Liability course includes the following topics:
The Exposures and Breakdown
CGL Definitions
Umbrella Coverage
CGL Scenario Assignment
Credit Hours: 4 Hours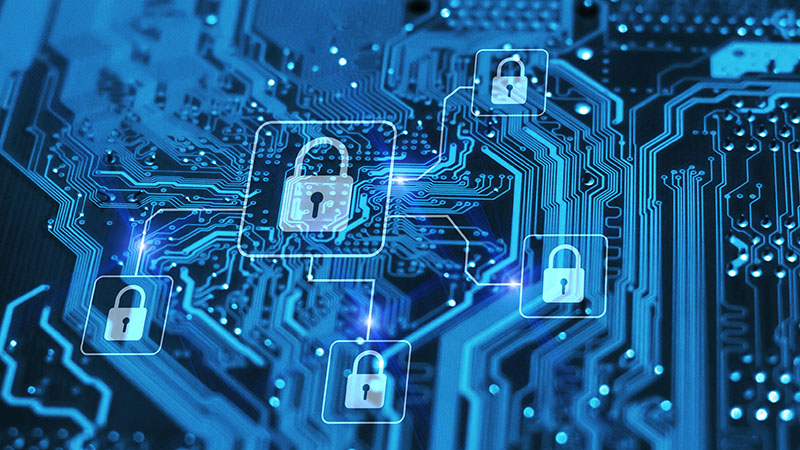 Cyber Liability
With the ever-increasing threat of a data breach, cyber liability insurance needs to be an integral part of your clients daily business. The misconception that cyber liability is just for big companies needs to be broken as this coverage can make the difference between staying in business or shutting down after an attack. Cyber liability insurance can protect your business not only from threats such as hackers, lost or stolen laptops, business interruption, but also a long list of other threats that can leave a lasting impact on your business. In this seminar, you will learn what threats companies are facing and how to mitigate that risk. We will discuss potential claims with real-life examples, things to look for in coverage as well as the litigation side of things. This seminar is for all insurance professionals.
Credit Hours:  4 Hours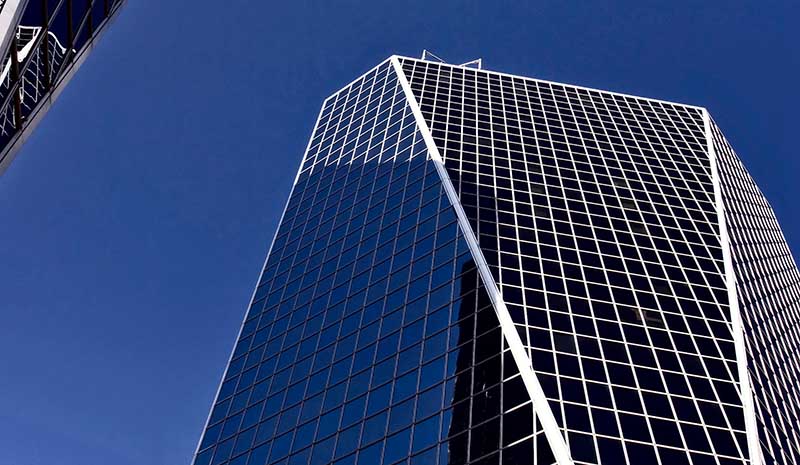 Introduction to Commercial Property
In this course on commercial property, you will learn about commercial property coverage, property wording review, property extensions and endorsements. Finally, there is a short commercial property assessment to confirm your learning.
Credit Hours:  4 Hours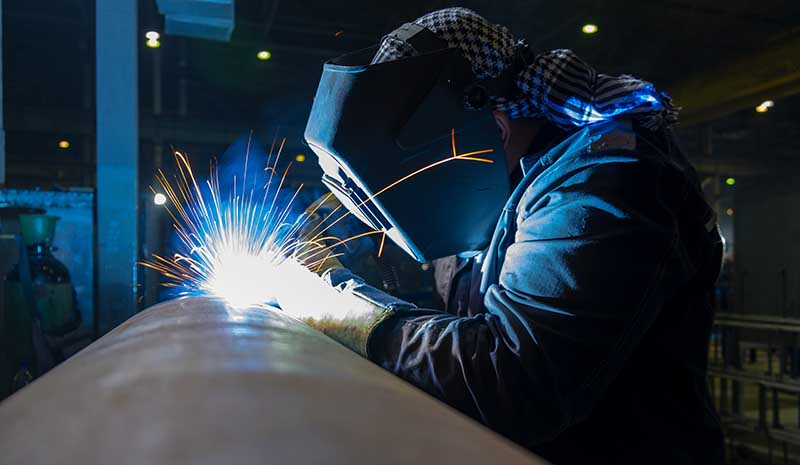 Manufacturers & Wholesalers
Among the various topics discussed, you'll touch on property insurance, general liability insurance (including completed product and operations liability), inherent defect insurance and equipment breakdown insurance. You'll also learn how to identify particularly complex risks and how to handle them.
Credit Hours:  4 Hours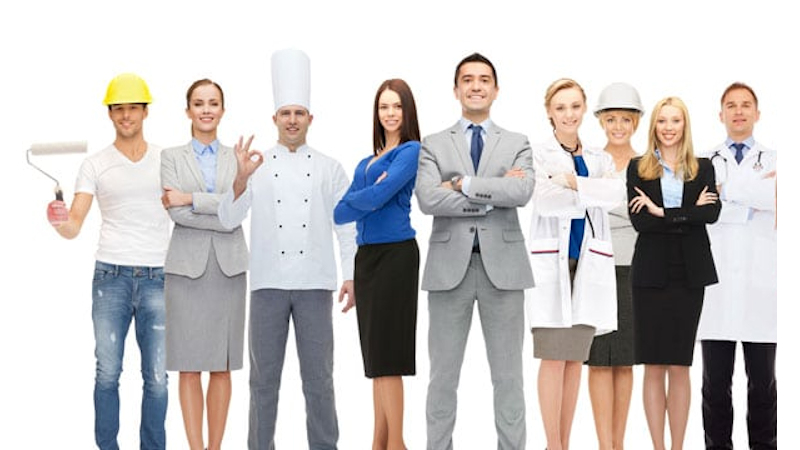 Commercial Extensions and Endorsements
In this course on Commercial Extensions and Endorsements, you will learn about building by-law endorsement, stock spoilage, mortgage rate guarantee, and floater policies.
Credit Hours:  4 Hours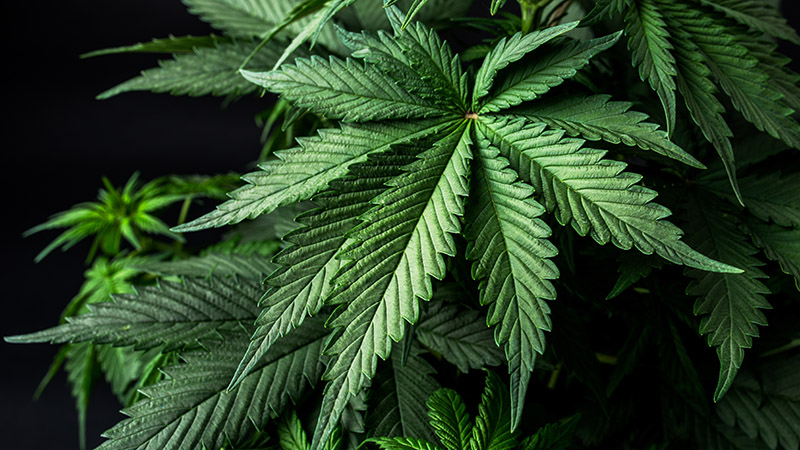 Cannabis and the Insurance Industry
This in-depth course gives you all the knowledge you need to understand cannabis and how the insurance industry is responding to it. Broken into four modules, we discuss what cannabis is from the stages of growth to the cultivation. Then a detailed session on the legislation and how it affects all lines of business. Followed by modules on the hazards and exposures of cannabis as well as the coverages available in the marketplace.
Credit Hours:  4 Hours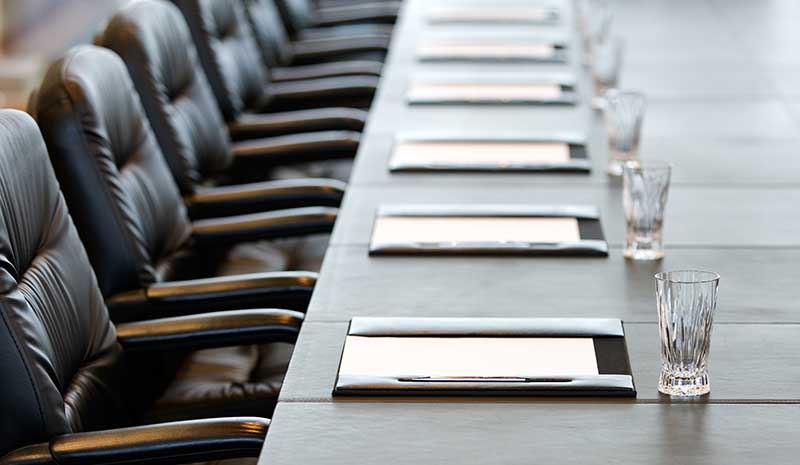 Business Interruption: The Basics and Beyond
In this course we will learn why business interruption is extremely important, the essential terminology you will require to understand, co-insurance, payroll, exclusions and endorsements, the seven steps towards insurance sums for interruption coverage, and also how a claim is calculated.
Credit Hours:  4 Hours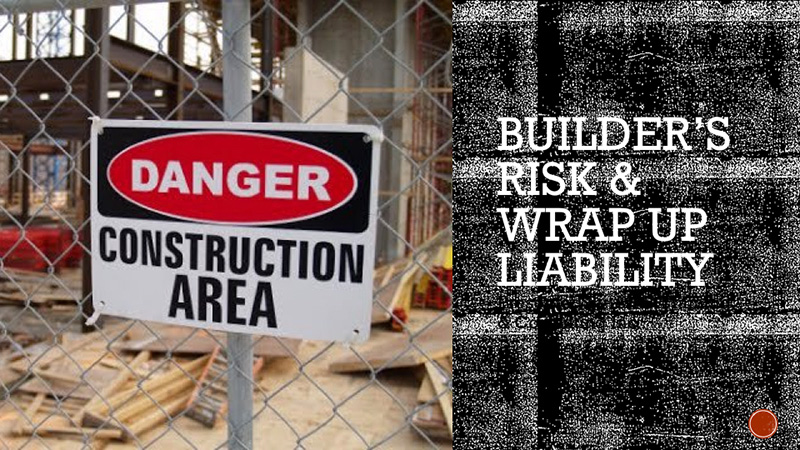 Builder's Risk and Wrap Up Liability
When building construction occurs as either ground-up new or renovation of an existing structure, there are many complex exposures and coverage options the underwriter, broker and risk manager must consider. They must also ensure the project is in compliance with the contract of the risk presented. In the event of a claim that arises during or after completion of a project, the adjuster must also be aware of available protections and clauses that may play a role in the settlement of the claim.
Credit Hours:  4 Hours

Short introduction on how to register, login, and access your account
This program is brought to you in partnership by: