Admin Support
This support page is visible to MRD Admins only.
To build a house, you need solid foundations – right?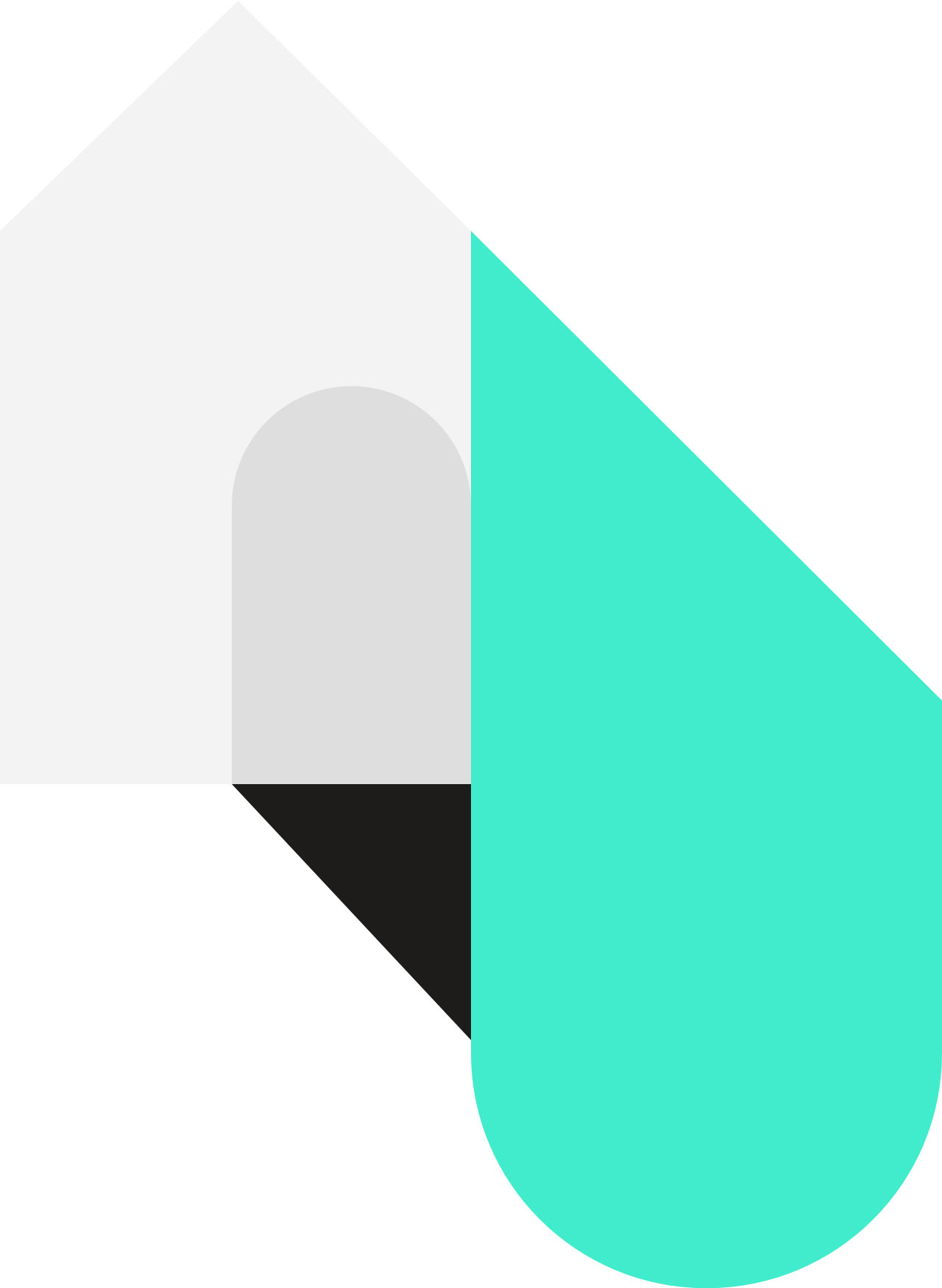 How to Add Certificates to courses.
It's a two part process.
Part 1 – Create the Certificate.
– Go to Leardash > Certificates
– Edit any certificate
– Copy the html code form the editor
– Create a new certificate and call it the same name as the course
– Paste the html code into the editor for the new certificate
– SAVE (because the next step is buggy*)
– Now click Add Featured Image and add the certificate template from the media library. This should be a png file less than 1Mb in size
– Save
Part 2 – Add the certificate to the correct course
– Open the desired course
– Click on Settings
– Use the Certificate dropdown to select the appropriate certificate.
That's it.