Commercial Auto Broker Jump Start
31.5 hrs  CE Credits Available (ON/SK)
This program is designed for newly licensed or transitioning commercial brokers who want to elevate their knowledge of commercial auto.
Over the course of the program, students will gain knowledge and training on:
• Commercial auto policies, endorsements and exclusions
• Key underwriting skills (e.g. application completion, the CVOR, calculators and reports)
• Tailored soft skills training (e.g. networking, sales techniques, communication and time management)
• Errors & Omissions prevention and ethics training

Certificates
Every course completion earns a certificate.

Online Studies
100% online e-learning from the comfort of your own home.

Years of Excellence
MRD have provided many years of insurance expert coaching.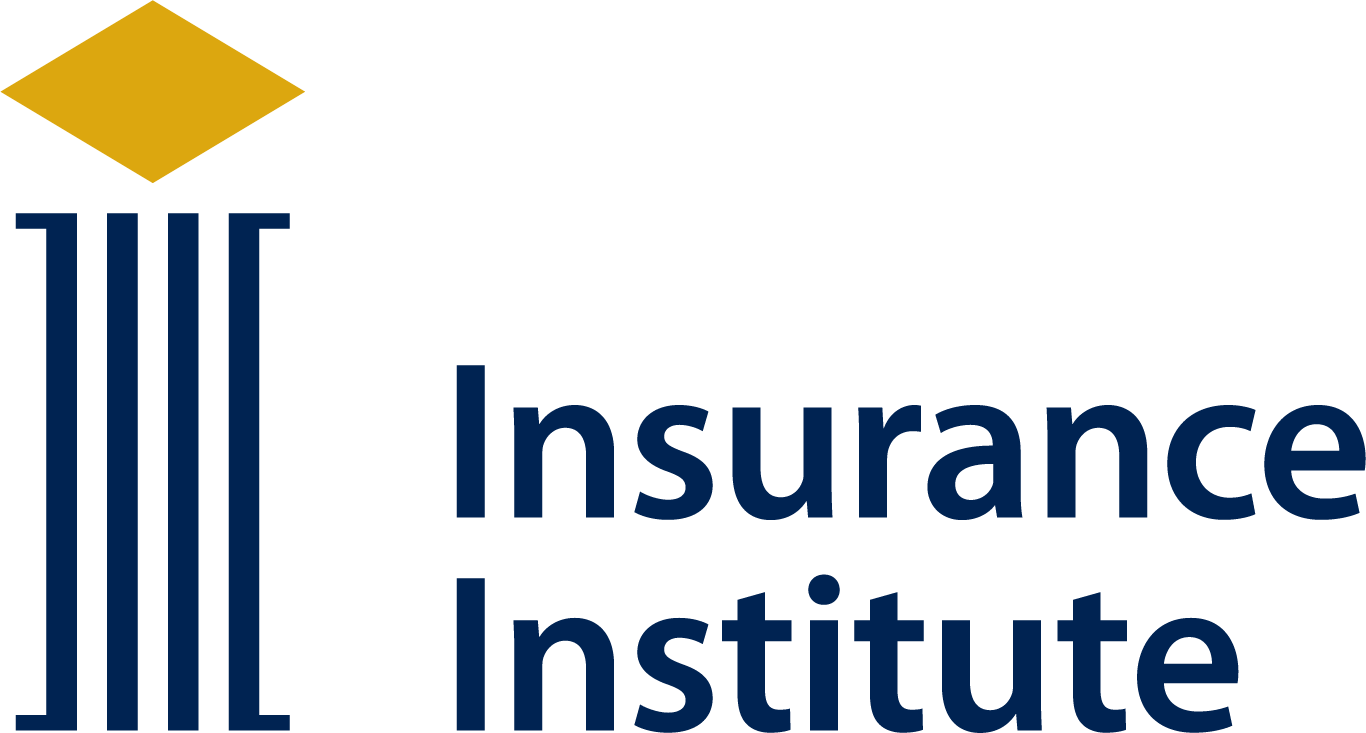 BROKER JUMPSTART
COMMERCIAL AUTO
Commercial Auto Training Courses
Now offering 50% off
Limited time special offer
Enter "50PERCENT "coupon code at the time of checkout.