Broker Jumpstart – Commercial Lines Program
Training courses aimed at Brocker/Agent Licensing in the Ontario Insurance industry
Our online program consists of 12 robust lessons which are each followed by a Quiz. There are downloads for each of the lessons, learning activities, student notes and numerous practice exams. The participant also has access to support 24 hours a day. We have one of the highest pass rates in Canada and are known for our intense but successful program taught by Melanie Needham.
***Please note this program does not include the exam fee, that is paid directly to RIBO/IIC with the application.
DiSC Relationship Sales Training (Personalized DiSC report included)

Certificates
Every course completion earns a certificate.

Online Studies
100% online e-learning from the comfort of your own home.

Years of Excellence
MRD have provided many years of insurance expert coaching.
BROKER JUMPSTART
COMMERCIAL AUTO
Commercial Auto Training Courses
$99.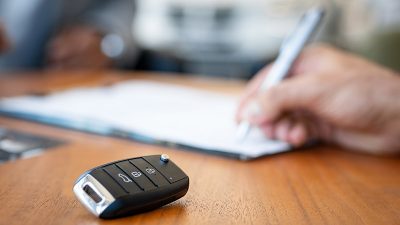 $99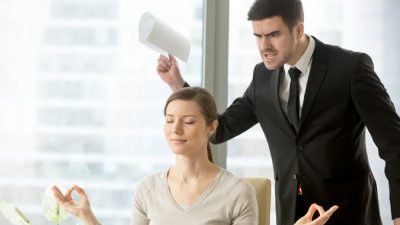 OTHER TOPICS
OTHER TOPICS

Personal Lines
Essentials for Insurance Professionals


Commercial Auto
Cars, negotiations and more!
Book A Course Today!
Ready to start building your future? contact us with any questions you may have!
CONTACT
Now offering 50% off
Limited time special offer
Enter "50PERCENT "coupon code at the time of checkout.