IBAA Commercial Broker Boot Camp Optional Electives

Certificate Program – Additional Electives
Members only $50 + GST
Instructions
Select the elective course, from the list provided, that you wish to register for
Fill out the required student and billing information
Proceed to payment
Once purchased, you gain instant access and can start the course immediately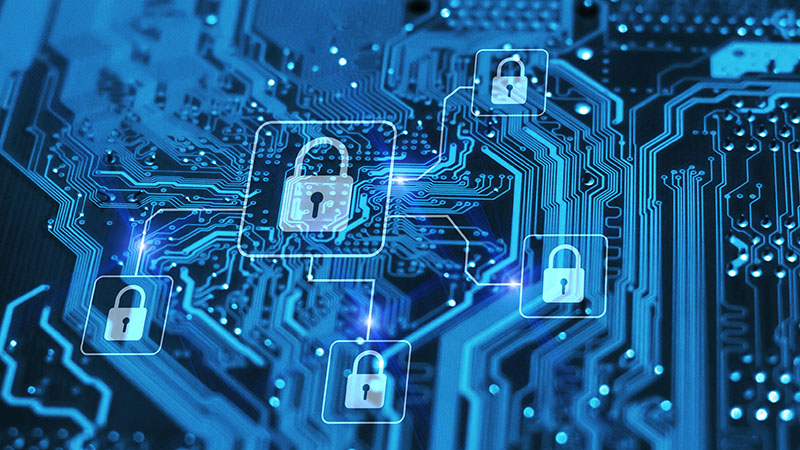 Cyber Liability
With the ever-increasing threat of a data breach, cyber liability insurance needs to be an integral part of your client's daily business. The misconception that cyber liability is just for big companies needs to be broken as this coverage can make the difference between staying in business or shutting down after an attack. Cyber liability insurance can protect your business not only from threats such as hackers, lost or stolen laptops, and business interruption but also a long list of other threats that can leave a lasting impact on your business. In this seminar, you will learn what threats companies are facing and how to mitigate that risk. We will discuss potential claims with real-life examples, things to look for in coverage as well as the litigation side of things. 
Credit Hours:  4 Hours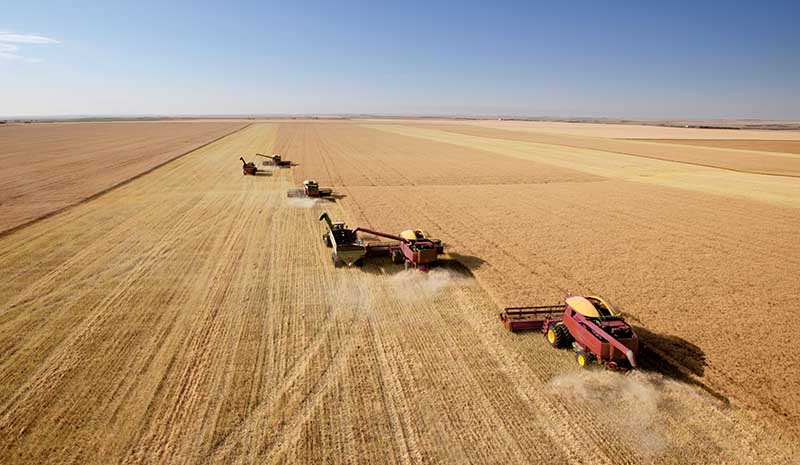 Farm Insurance
As farms become larger and more complex, they require a combination of personal, farm, and commercial coverages. Protect yourself and your clients by understanding the unique products and specialized coverage required for these enterprises, and receive an overview of farm products, both personal and commercial, including many specialized products.
Credit Hours:  4 Hours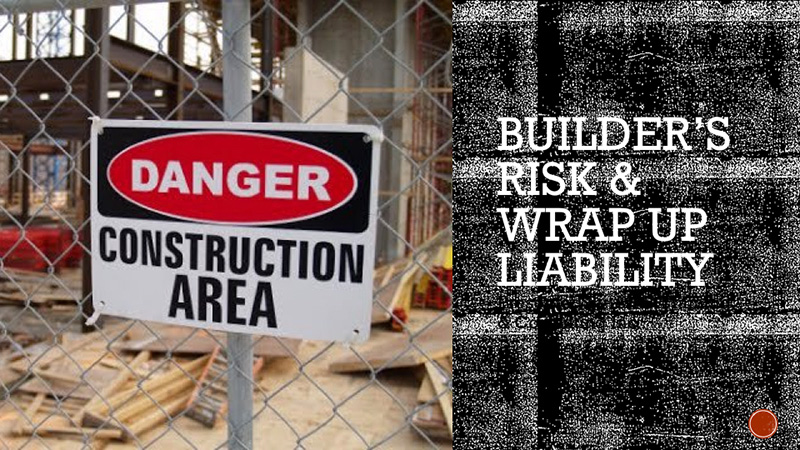 Builder's Risk and Wrap Up Liability
When building construction occurs as either ground-up new or renovation of an existing structure, there are many complex exposures and coverage options the underwriter, broker and risk manager must consider. They must also ensure the project is in compliance with the contract of the risk presented. In the event of a claim that arises during or after completion of a project, the adjuster must also be aware of available protections and clauses that may play a role in the settlement of the claim.
Credit Hours:  4 Hours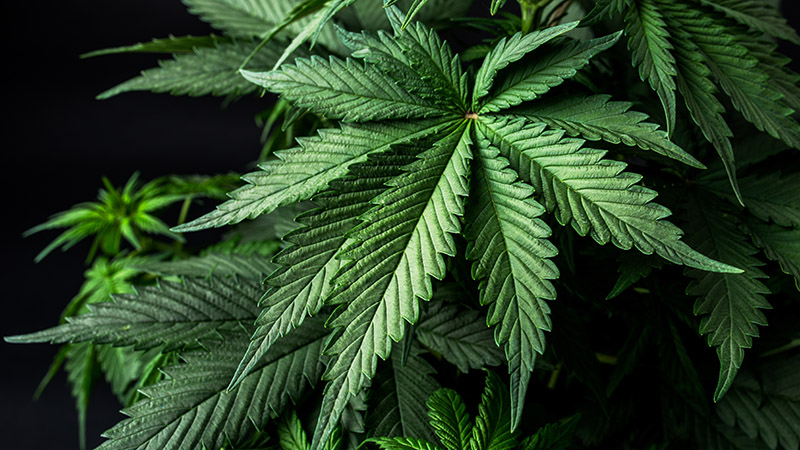 Cannabis and the Insurance Industry
This in-depth course gives you all the knowledge you need to understand cannabis and how the insurance industry is responding to it. Broken into four modules, we discuss what cannabis is from the stages of growth to the cultivation. Then a detailed session on the legislation and how it affects all lines of business. Followed by modules on the hazards and exposures of cannabis as well as the coverages available in the marketplace.
Credit Hours:  4 Hours
Building Construction 101
Building Construction 101 is one of the most important programs for all new insurance professionals. In this robust program, we will break down the important topics of construction into individual modules covering all types of building construction including earthquake resistive and green construction. We will discuss how building construction ties into underwriting and claims as well as rating. This is a must-do session to increase your confidence and provide you with a deep understanding.
Credit Hours:  3 Hours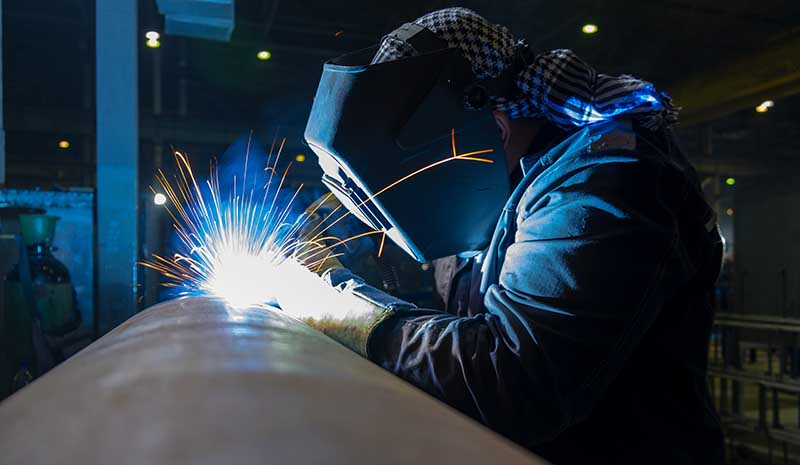 Manufacturers & Wholesalers
Among the various topics discussed, you'll touch on property insurance, general liability insurance (including completed product and operations liability), inherent defect insurance and equipment breakdown insurance. You'll also learn how to identify particularly complex risks and how to handle them.
Credit Hours:  4 Hours
Oil & Gas Industry and Insurance
As a broker, underwriter, or adjuster are you involved in Oilfield Risks?  Do you ever wonder exactly what processes are involved in the oil industry?  Have you ever been confused by oilfield terminology?  Are you confused by figuring out the insurance coverages?  If so, join us for an entry-level exploration of the unique exposure and coverage required by the Oil and Gas Industry including industry trends and challenges, unique insurance coverages, and claims examples.
Credit Hours:  2 Hours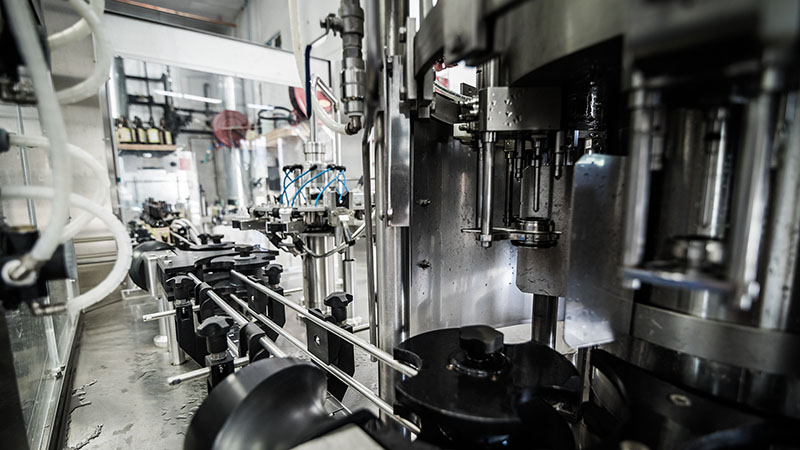 Equipment Breakdown
This entry-level course is for anyone who wants to learn more about the infamous Equipment Breakdown exposures Whether it be a mechanical breakdown, electrical damage, or certain types of explosions that are excluded from standard commercial property coverage forms. The Equipment Breakdown policy fills these gaps in coverage, but the form is oftentimes a confusing one. Join Melanie as we explore covered causes of loss, covered equipment, direct damage, and indirect coverage options.
Credit Hours:  2 Hours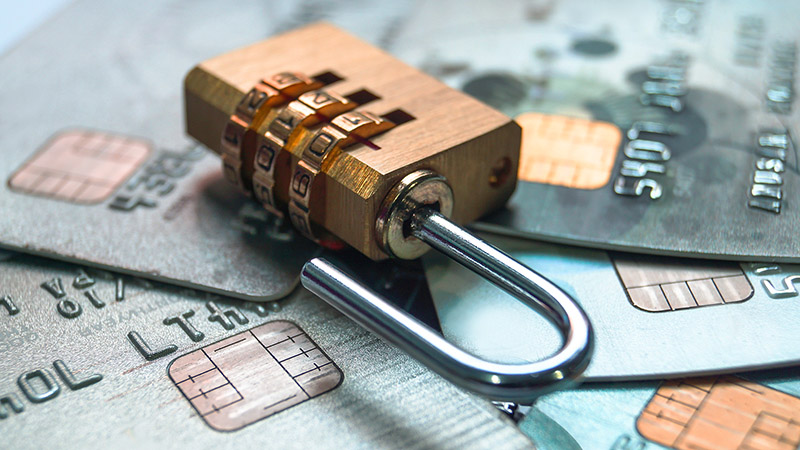 Crime & Fidelity
In this interactive session we will cover a crime application to understand the importance of the questions and why it is required, review typical coverage available in crime policy, and discuss fidelity coverage. You will then be able to put your knowledge to the test by reviewing a sample wording!
Credit Hours:  2 Hours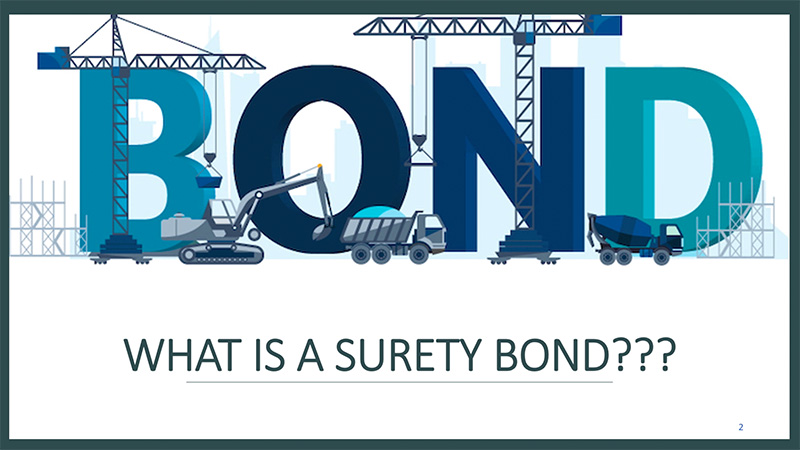 Surety Bonds
In this interactive session we will cover the basics of Surety to understand how surety works, the parties to a bond, and how indemnity applies. We will then dive further into the Surety world to cover Construction Bonds and Commercial Bonds. This is a robust session that will make you feel comfortable with surety on many levels!
Credit Hours:  4 Hours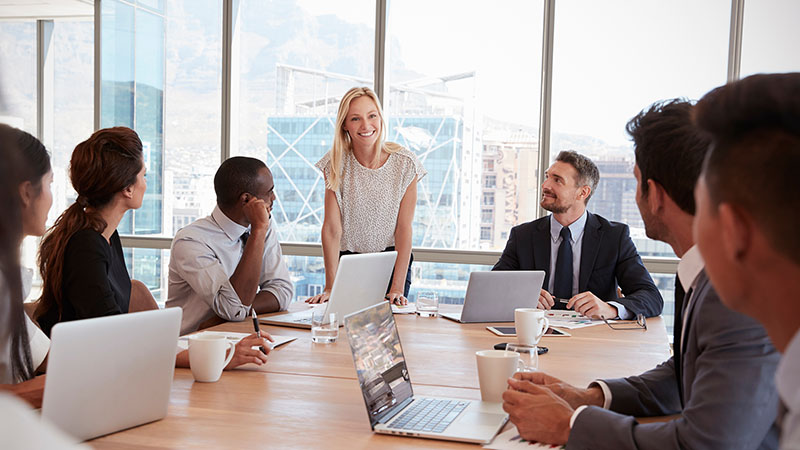 Directors & Officers Insurance
This is one jam-packed session where you will learn EVERYTHING you need to know about Non-Profit D&O coverage. We will break down the responsibilities of the board, and coverage requirements. We will then do a comprehensive review of the application process, by-laws and non-profit financials! Don't forget our in-depth policy wording review which is what we are known for!!
Credit Hours:  3 Hours

Environmental Impairment Liability
Pollution exclusions are challenging to even seasoned insurance professionals. It all starts with understanding the Pollution Exclusion under the CGL. The CGL policy provides very little pollution coverage, particularly in the area of cleanup or remediation, which is one of the most important aspects of pollution coverage to most clients. Join us while we review the CGL exclusion and learn about the different pollution endorsements and policies available in the marketplace today.
Credit Hours:  2 Hours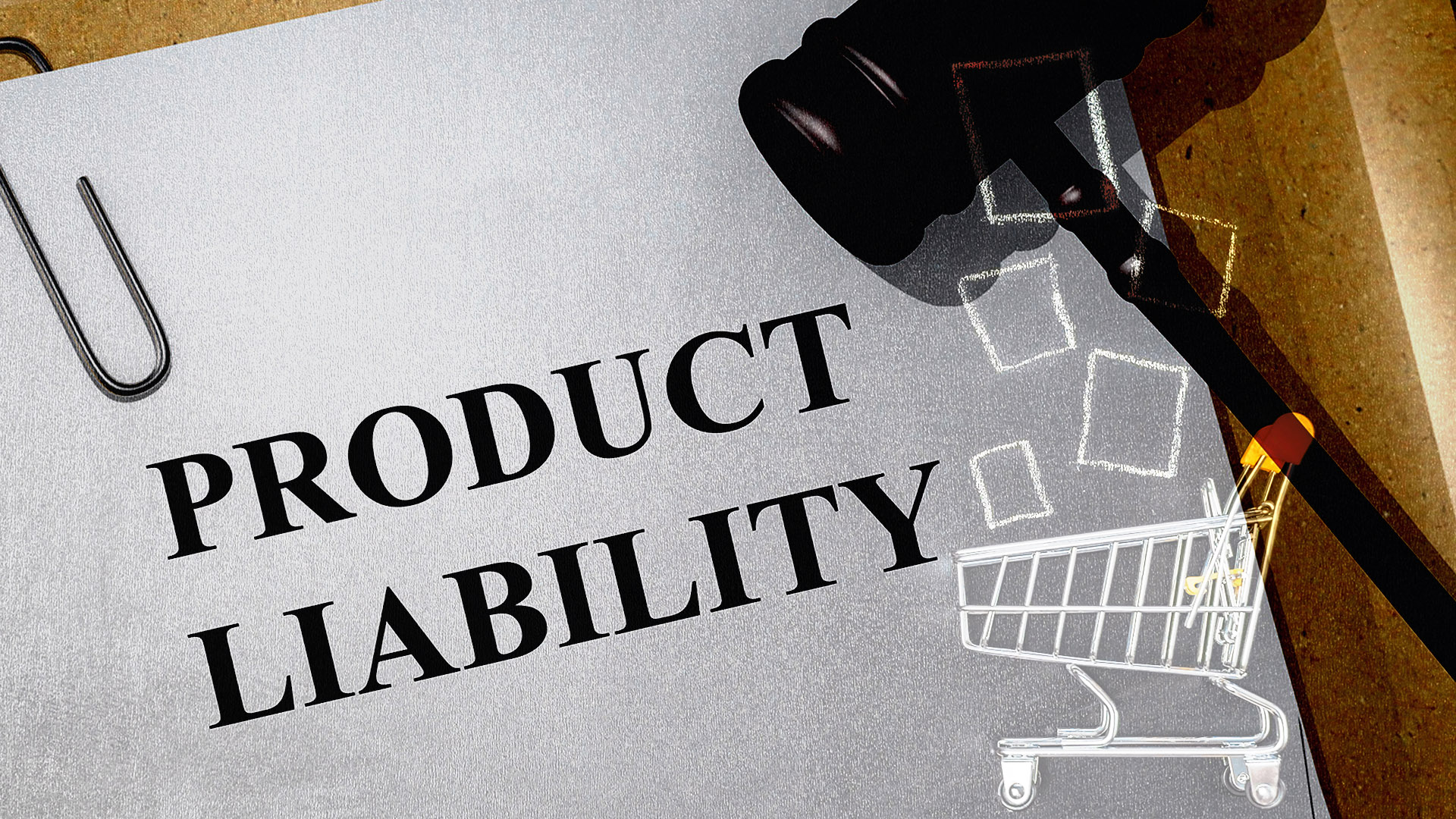 Product Liability
Product Liability is a hot topic and continues to intrigue many. We will discuss the challenges of product liability and the coverage that meet those challenges, as well as claims, current trends and jurisdictional issues.
Credit Hours:  3 Hours

E&O / Professional Liability
We begin with an overview of what the coverage entails. We will discuss who needs the coverage, what is included in the coverage and how to underwrite an application. We then will do a comprehensive case study, which will consist of a review of an application. We will discuss how to understand all of the aspects and common underwriting flags to look for.
Credit Hours:  3 Hours

Social Host Liquor Liability
Liquor consumption in social settings can increase the exposures for liability insurers, both in commercial settings and in homes.
Insurance professionals from brokers, to underwriters to adjusters, must balance between confirming coverage and exclusions. Investigating a loss under pressure from the Insured can result in allegations of bad faith. Learn how to avoid bad faith claims and how to deal with them when they arise in practice, including the common challenge of investigating a loss while the claimant has already commenced in bad faith claims.
Credit Hours:  1 Hour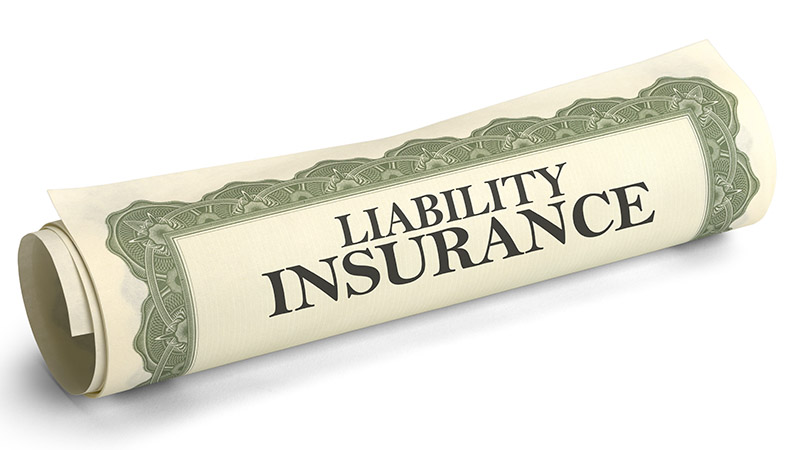 Certificate of Insurance
This seminar will discuss the appropriate use of certificates of insurance, elaborate on when to use them, and describe how to communicate effectively with certificate requesters, clients, and underwriters. We will review the proper way to complete a certificate of insurance, and discuss different wordings used on certificates and ways to protect your client and your E&O.
Credit Hours:  2 Hours

Trade Credit Insurance
Did you know that approximately 1 in every 10 invoices goes unpaid? In this uncertain economy trade credit insurance is becoming a vital coverage option for many organizations both small and large. Join us for an engaging seminar to learn the basics of Trade Credit insurance and what the coverage entails. This is a short introduction course that packs a ton of information!
Credit Hours:  1 Hour

The Umbrella Policy
The Introduction to Umbrella Insurance seminar is addressed to all industry professionals who want to learn the essentials of this coverage. We begin with an overview of what the coverage entails. We will discuss who needs the coverage, what is included in the coverage, and how to underwrite an application. We will discuss how to understand all of the aspects and common underwriting flags to look for. Both Personal and Commercial lines will be addressed.
Credit Hours:  2 Hours

The Auto Insurance Industry
This webinar is for anyone who wants a better understanding of the auto industry as a whole. We cover the basics of the industry from how premiums are derived from issues in the auto industry, trends like ride-sharing and automated vehicles, and an in-depth review of every province and their auto coverage.
Credit Hours:  2 Hours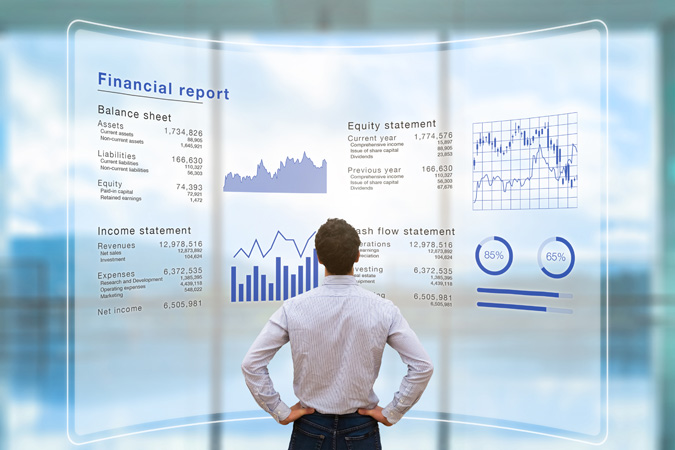 Understanding Financial Statements
Fundamentals of Financials for the professional is addressed to all positions in the insurance industry. We will cover the basics of reading and understanding financial statements, including, but not limited to, the main four financials – Income Statement, Balance Sheet, Cash Flow Statement, and Statement of Changes in Shareholder Equity – and how they're used in underwriting the risk.
Credit Hours:  2 Hours